BLOG

InterCare is Philips Sonicare best interdental brush head. It is designed with three tufts of specially designed bristles to provide...

Fisher Price 32-key Elephant Piano in Blue. With 8 Different Instruments, 8 Rhythms, 4 Drum Sounds, 4 Animal Sounds and 19 Demo Songs. Ages 2 and up. Features Demo all, Demo Select, Tempo Up, Tempo Down, Volume Up, and Volume Down. Play, Record and Stop Functions. Uses three AA Batteries, batteries included.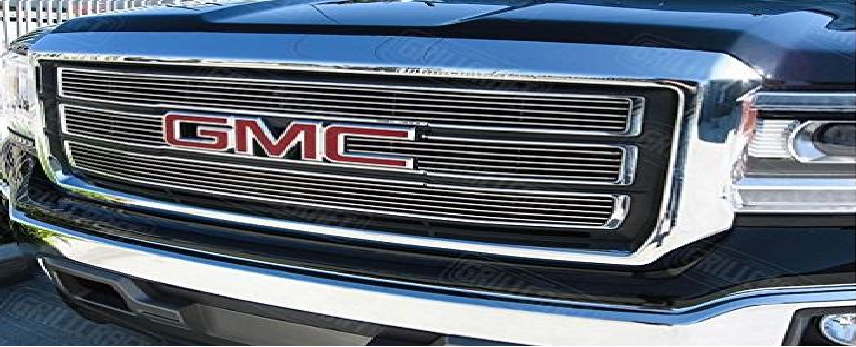 Our product line is designed to give your Car, Truck or SUV a clean, aggressive appearance while protecting vital engine...